Back at it again!!!
This episode is all about getting over the hump in the first few months into your New Years Resolution.


This week's guest is Greg who over the course of a few years went from 350+ pounds down to 170 pounds. We talk exercise, nutrition and how to reach your goals.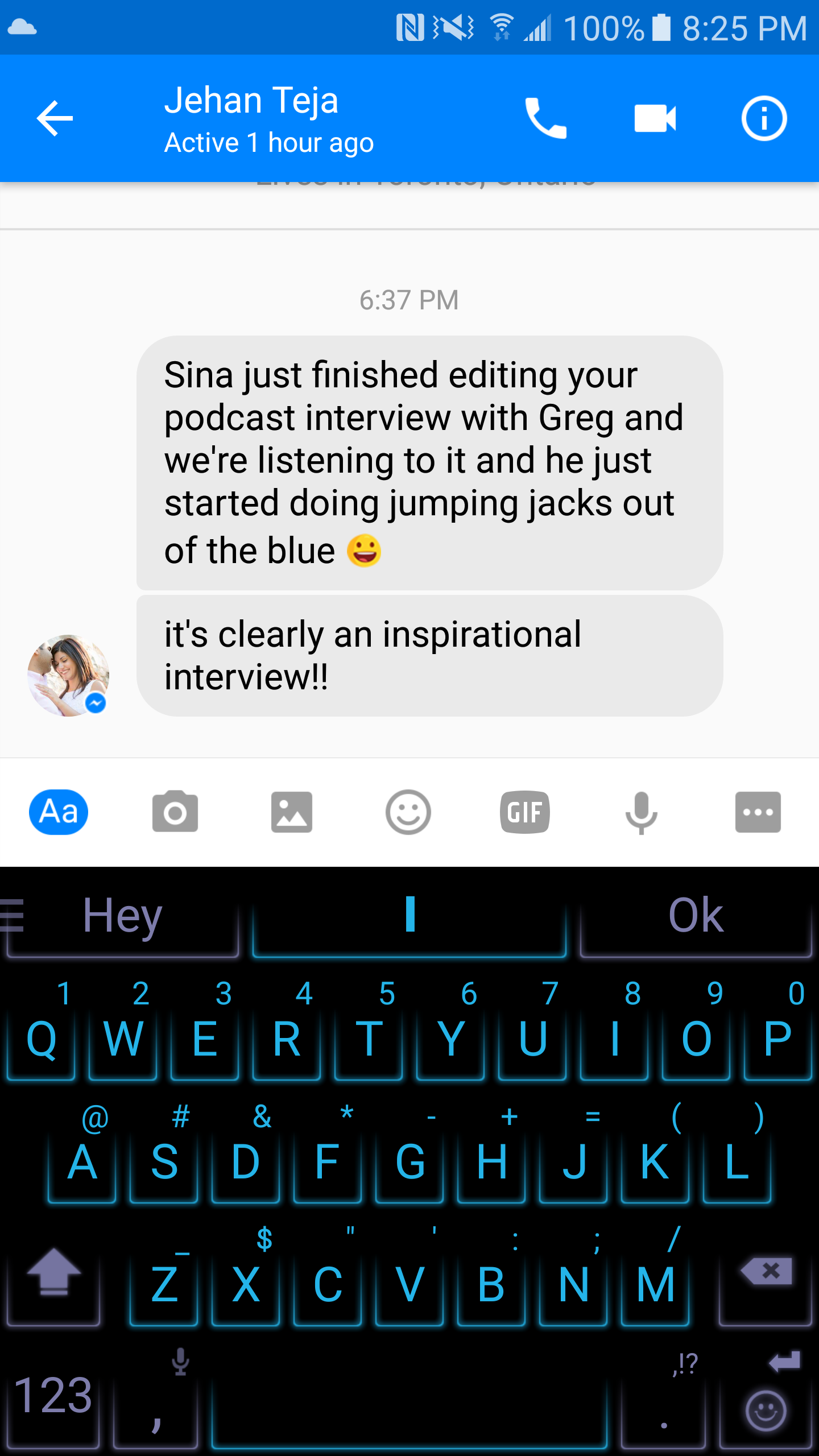 My very first podtcast.
I hope you all enjoy