Live Video training
NEW PROGRAM!
With how great technology is today, we can take full advantage of using many different platforms out there.
Unlike the Online training program, this is a LIVE workout session.
We pick a time to have our session and use 1 of many different video platforms to connect (FaceTime, Skype, Zoom etc)
This session is still 1 hour long
No travel time
Much cheaper than traditional 1 on 1 training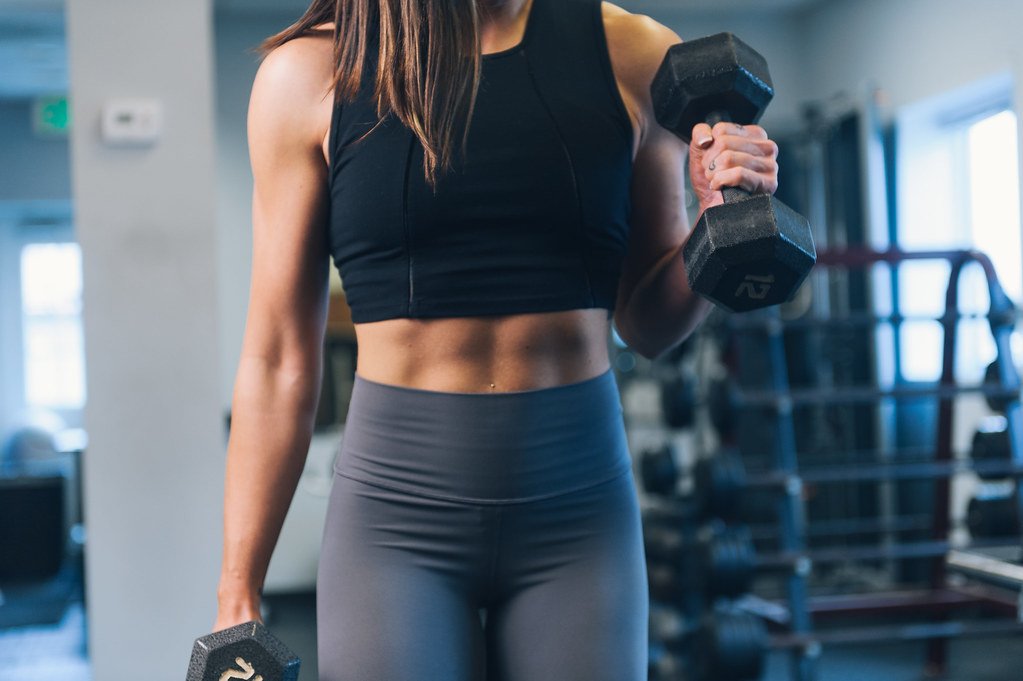 Contact Me
If you're interested in speaking with me regarding your fitness needs, contact me with the email address listed below, or complete the simple form below and click submit. I'll reply as soon as I can. Thanks!