Online Training
This programs removes all the limitations that a traditional training program would have
Online Training
This program is done on YOUR time
No Travel
No set workout time
No excuses
Much cheaper than traditional 1 on 1 training
A weekly program card will be emailed to you with a hand crafted routine that includes the name of the exercise as well as a link to a video demonstration on how to do the exercise.
This program is great for the person who has the motivation, but is looking for a exercise routine.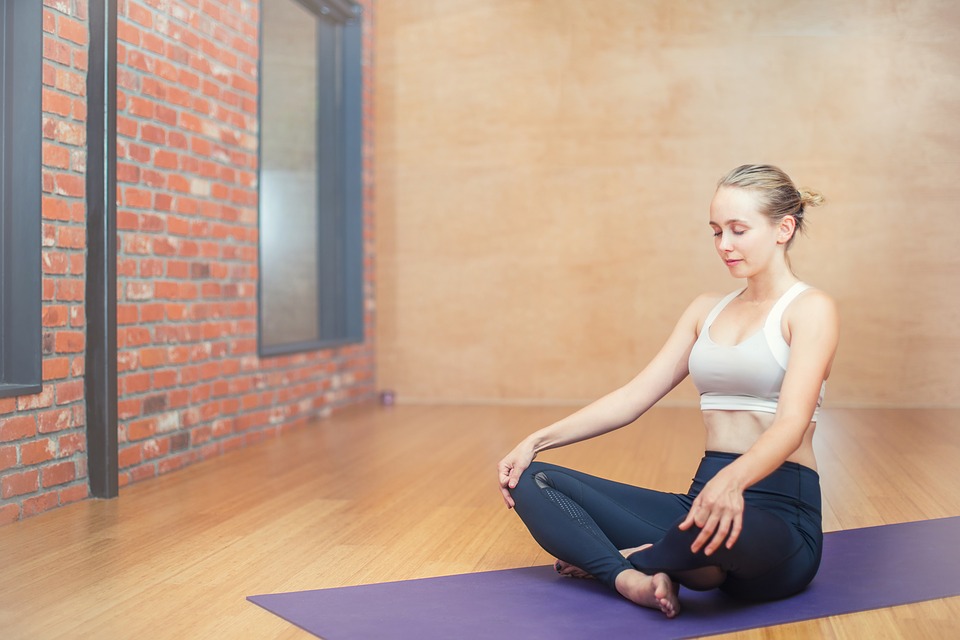 Contact Me
If you're interested in speaking with me regarding your fitness needs, contact me with the email address listed below, or complete the simple form below and click submit. I'll reply as soon as I can. Thanks!