Get Fit With Dave
Mobile Personal Training Company Certified Personal Trainer
"People-first" trainer, which means great customer service! In-home / Online Training
Personal Training at your location or Online training Kids Fitness
With online school coming to an end, now is the time to get the kids active!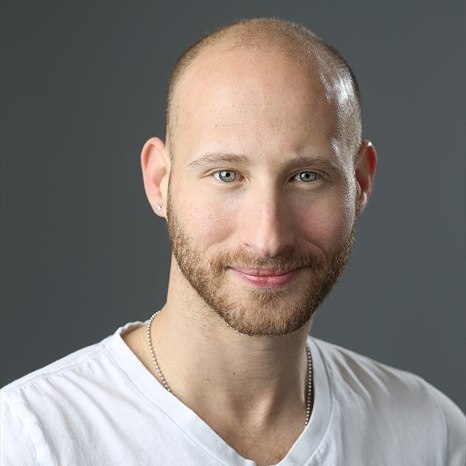 Hello! I'm Dave
Certified Personal Trainer
Over the past 18 years, health and fitness have been a huge part of my life. As a kid, I grew up playing hockey during the winters and soccer during the summer to keep me in shape all year long. It wasn't until the fall of 2005 that I fell in love with running, prompting me to run in four marathons, which led me to my new found passion in exercising.
CanFit-Pro – Personal Training Specialist (CSEP prior to Canfit)
PHCD (Principals of Healthy Child Development)
CanFit-Pro – Fitness Instructor Specialist
NCCP Coaching Level 1 Hockey
Life-Saving Society CPR/FIRST AID/AED
Cycle One Spinning instructor ** Formally Known as Reebok
My Approach & Values
What sets me apart from the other trainers out there? My 20 years of delivering Customer Service. My goal is to help you lose unwanted fat and gain confidence. I like to celebrate the small achievements.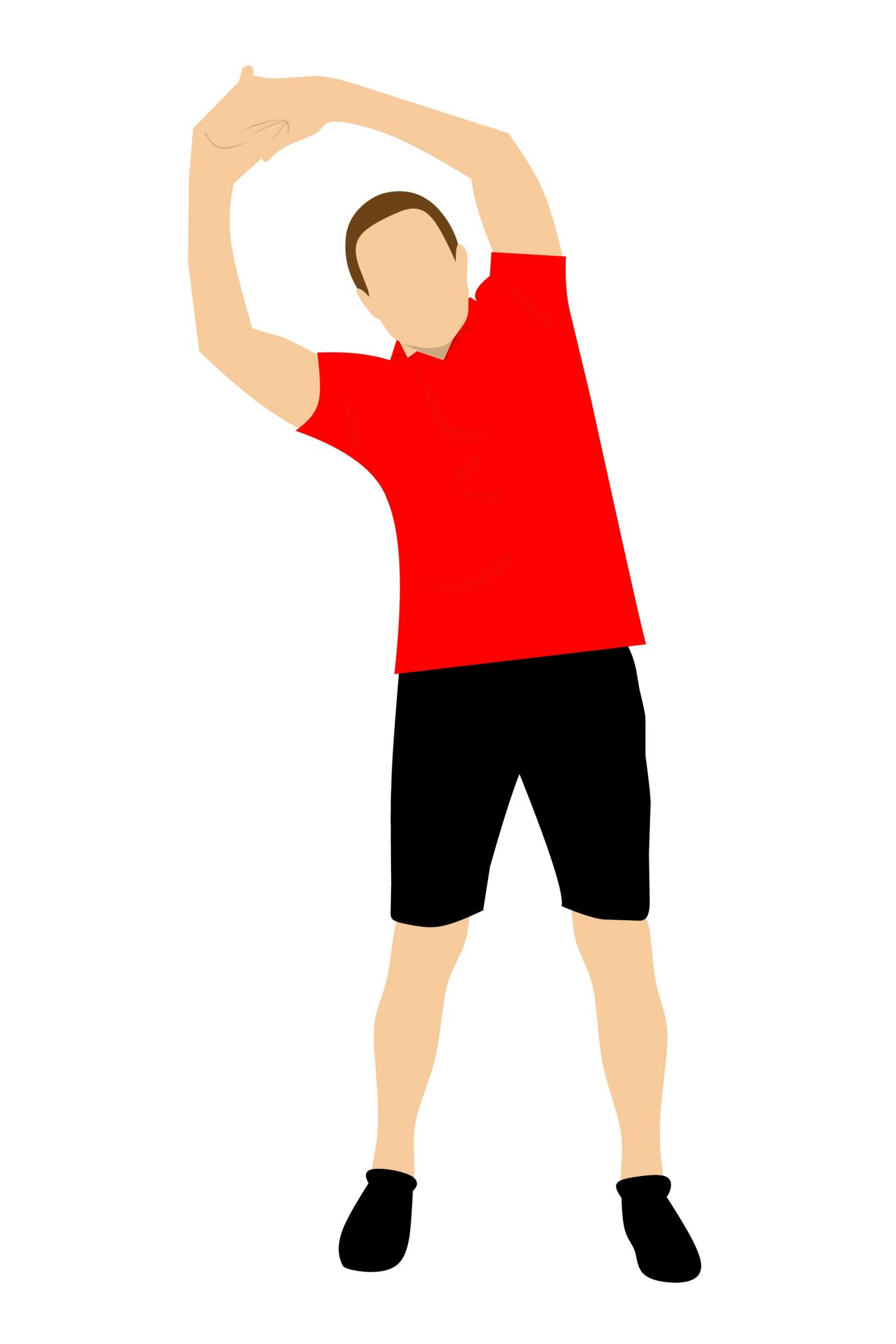 "Dave is the best as he provides non judgemental support at all times and is truly passionate about what he does!"
Sarah Libman
"Great trainer. Always doing a different routine. Very encouraging and gets the best out of you."
Heather Truan
" I hired him to help me get in better shape for my wedding that was in 10 weeks. 10 weeks has now turned into 10 months and I look forward to our sessions each week."
Sheri Kurtz
Contact Me
If you're interested in speaking with me regarding your fitness needs, contact me with the email address listed below, or complete the simple form below and click submit. I'll reply as soon as I can. Thanks!