About Dave Szymkowicz
Helping you get the best out of life!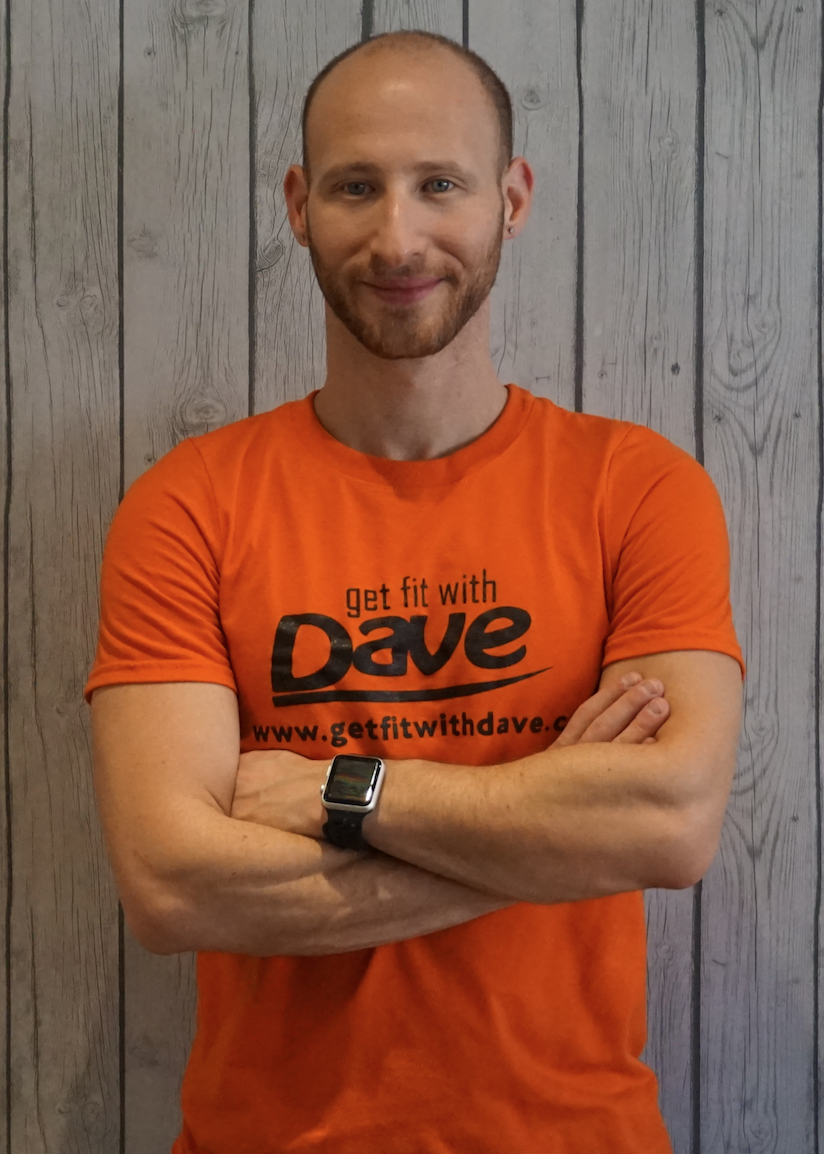 Hello! I'm Dave
Certified Personal Trainer
Over the past 18 years, health and fitness have been a huge part of my life. As a kid, I grew up playing hockey during the winters and soccer during the summer to keep me in shape all year long. It wasn't until the fall of 2005 that I fell in love with running, prompting me to run in four marathons, which led me to my new found passion in exercising.
Not only is fitness something for me to engage in, it is a lifestyle that I enjoy having. I not only want to help you achieve your fitness goals, but I would also like to make fitness an enjoyable experience for you.
What sets me apart from the other trainers out there? Being in the customer service industry for 22 years.
My number 1 goal as your fitness professional is to give you the best possible experience as I possibly can. This all starts from our first interaction to our final interaction. When it comes to fat loss, I know the everyday struggles, I know how hard it is to lose that unwanted fat. I believe in celebrating the small victories which will lead to a greater long term weight loss goal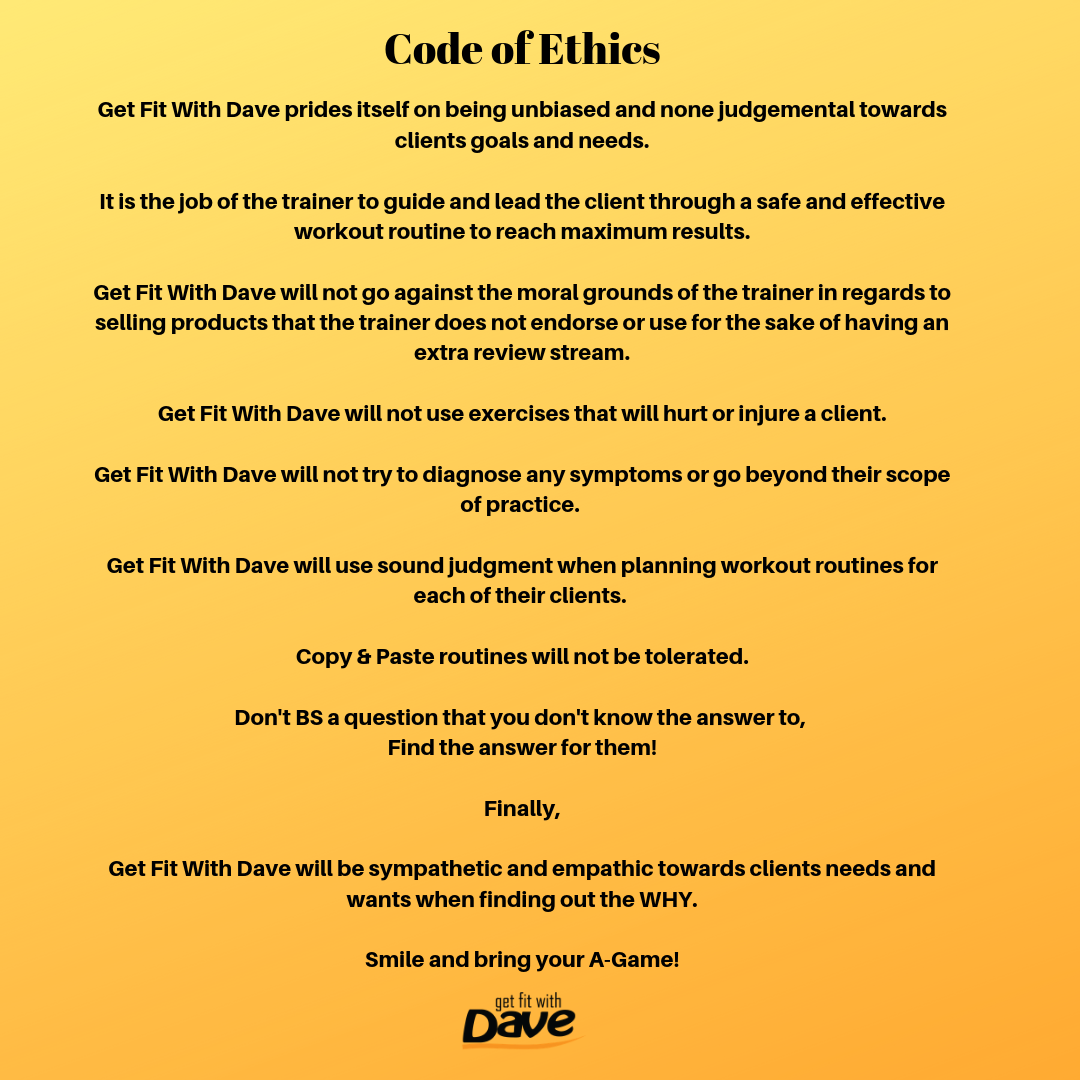 My Certifications:
CanFit-Pro – Personal Training Specialist
CanFit-Pro – Fitness Instructor Specialist
Life-Saving Society CPR/FIRST AID/AED
PHCD (Principals of Healthy Child Development)
NCCP Coaching Level 1 Hockey
Cycle One Spinning instructor ** Formally Known as Reebok
Get Fit with Dave is a mobile personal training company that serves the York Region Area and specializes in women over 40. We are a professional certified and insured personal training company that helps you achieve your fitness goal. Clients will never have the same workouts, as I pay close attention the each of my client's goals and abilities. Get Fit with Dave is insured to work with anyone over the age of 13 years old.
Contact Me
If you're interested in speaking with me regarding your fitness needs, contact me with the email address listed below, or complete the simple form below and click submit. I'll reply as soon as I can. Thanks!