1 Year with my Fitbit Surge.
It has been a year since I purchased the Fitbit surge, and here are my thoughts about it.
The Pros
It tracks my heart rate, steps, calories burned as well it shows the digital clock, and sleep timer. It works with most smartphones, pairs nicely with the My Fitness Pal app, shows text messages and incoming calls. It has a built in GPS, timer, countdown timer, stop watch, music controls and vibration alarm (good for the mornings I have clients at 5:30am so as not to wake up my wife). The battery life is pretty good if you don't leave on the bluetooth function. When I first got the Surge, I would leave the bluetooth on so that it could change the music while working out or running. It also allows faster syncing. While having the bluetooth turned on always, I noticed I would get about 5 days worth until I had to plug it in again. Having bluetooth turned off and turning it on when I need to sync had made a huge difference, I now can last 1 week until it needs to be plugged in.  Though if you keep checking the functions like steps taken, calories burned etc, it will of course drian the battery more
The Con's
Sometimes, it doesn't connect via Bluetooth, the steps are not accurate, the watch band gave me a rash on my wrist (i loosened the band and had no more issues), and it cannot reply to texts or calls via the watch. The face of the watch is square, which makes it bulky and does not fit well with long sleeve shirts or dress shirts and sometimes it feels bulky on the wrist.
The Dashboard on the watch has many cool features such as….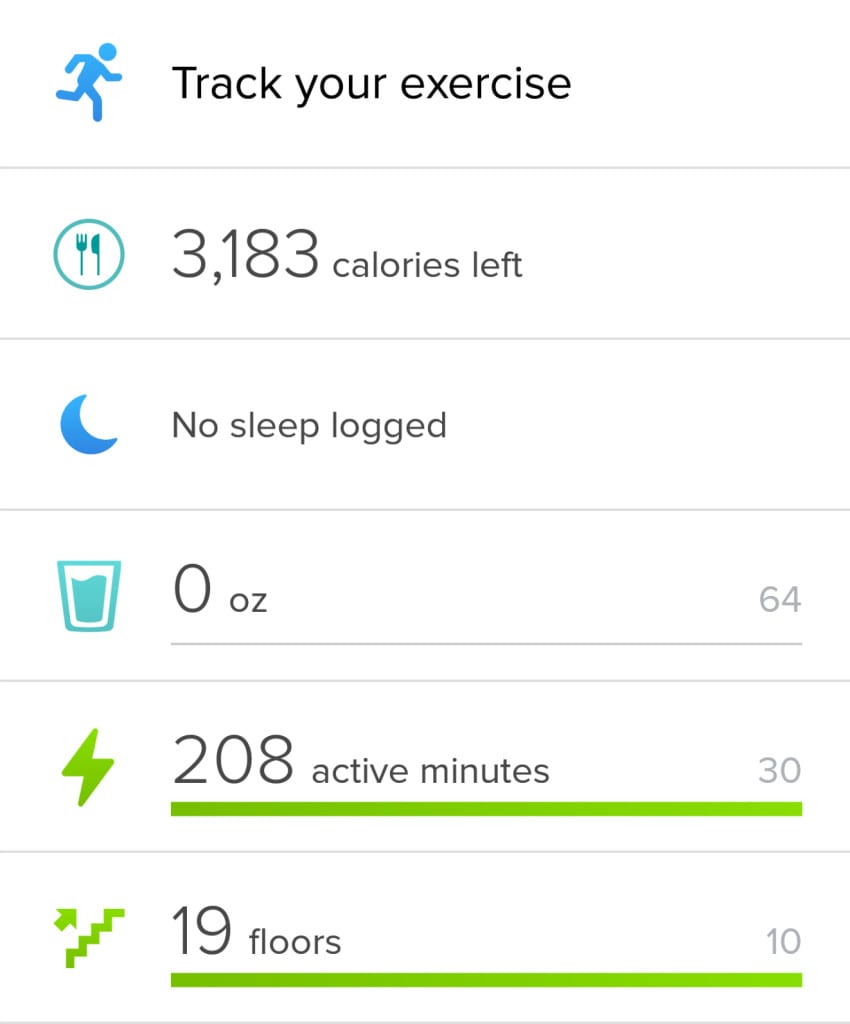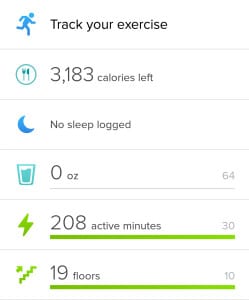 The investment was $299 plus tax. However after looking at other fitness watches and their specs compared to this model, I stuck with my choice of the Surge for the built in gps (when I run outdoors) and the continuous heart rate monitor.
I had no issues connecting my android phone via Bluetooth to the watch. At the time I bought the watch, I was on the iPhone and again there were no issues. However, I did have a little bit of an issue syncing it to my wireless headset but after contacting both the companies of wireless headphones as well as Fitbit, they resolved the issue.
After about 3 months of use with the Fitbit surge, I noticed that my wrist was getting a little sore and tender and developing some sort of rash. When I looked at the reviews, a few people did say that this was an issue. I emailed support and asked them about this issue as well as a refund policy because I no longer had my receipt. They replied back and gave me the advice to not have the band so tight around my wrist and clean the watchband. They said there was an issue with the nickel and lead inside of the band that could cause a rash. After following their suggestions, the issues resolved on its own.
The Fitbit surge marks 10,000 steps as number of steps for an average person to have daily. As someone who is already into fitness, I still find myself pacing back and forth at the end of the day because I am a tad off this average, so I'm not sure how accurate this is.
The best thing about Fitbit regardless of which one you have is that you can join challenges with your friends or other strangers. To me, this is very important because it provides motivation for me as well as others. As much as it's fun to always win, it's about getting people engaged in physical activity regardless of their skill level.
The Verdict
I will continue to use it because it answers to my specific needs.
I hope you enjoyed my blog post. Please feel free to comment, like it and share it.
Thanks,